Welcome to The EAL Academy
Developing literacy for a multilingual world
EAL learners present schools with exciting opportunities – getting it right for these learners will benefit the whole school and often in the most astonishing of ways. 
We are school improvement specialists with a focus on the language of the classroom and subject-specific literacy.
What do I do with a new arrival in my classroom who doesn't understand anything I say in English?
My EAL pupils speak English well and with a good local accent, but as soon as they start writing it's obvious English is not their first language. What do I do?
How do I ensure my school has systems that help new arrivals fit in and make a flying start?
My pupils write reasonably in English, but it is obvious they don't understand how academic English works. What do I do?
Subscribe to our newsletter
"*" indicates required fields
One size does not fit all...
How do you maintain high expectations for all of your multilingual pupils while recognising and
understanding the differences between them?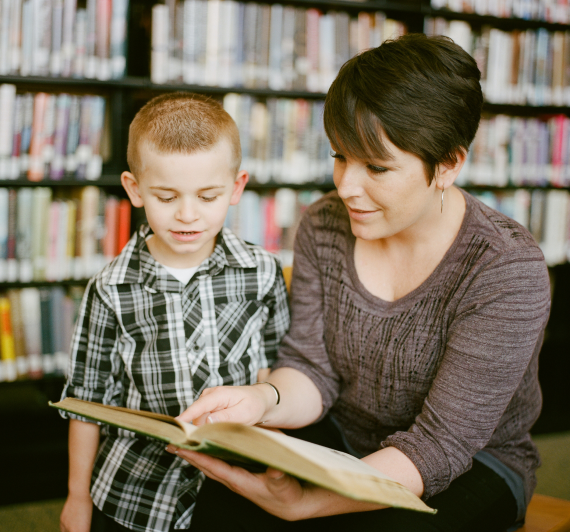 Developing literacy for a multilingual world
We are school improvement specialists with a focus on the language of the classroom and subject-specific literacy.
We work with teachers, schools, school groups and local authorities to help pupils and students achieve and enable schools to flourish.
Our team of EAL consultants, trainers and serving teachers has trained and worked in classrooms with thousands of teachers in hundreds of schools in over 30 countries across four continents.
Our consultancy work is grounded in a deep understanding of what makes a school tick in a multicultural setting, rigorous analysis of data, and a thoughtful appreciation of the context…
Our training takes many different forms, all firmly rooted in whole school development, empowering teachers and leaders to effect change throughout the school…
As a support to our consultancy and training work, we have a developed a number of resources for teaching staff and schools, available for purchase or to download for free…


Your expertise and passion is really appreciated and from all the different ports of call out there, I definitely rate you as the go to... with that balance between EAL expertise and school leadership, a rare quality!
The EAL Academy has given us an approach to literacy rooted in theory and practice and customised precisely to our circumstances and requirements.
Fantastic ideas on how to support using interactive strategies. It has been a great set of CPD for our school - couldn't have asked for more as totally tailored to us.
I have been impressed by how effective and adaptable The EAL Academy's approach is. Easy to implement and the results were quickly discernible in our International Section students who are able to recognise the progress they are making.
The series of courses, as well as the in-house tailored support have enabled our Academy to critically review its practice and processes to such an extent that we are now in a much stronger position to receive new arrivals, monitor and track their progress as well as support teaching and learning across the curriculum. Thank you!
The EAL Academy works equally effectively in classrooms and at a strategic level. The outcome is more confident schools and much improved results.
Choose from a wide range of 12 hour online courses to suit your needs, including EAL & SEN and plurilingualism.
Looking for an interactive and tutored EAL course?
We offer a six month, part time course covering a range of EAL topics. 
Do you have any questions?